Computer Forensics
When you need electronic evidence to prove your case, knowing how to collect evidence or how to use computer forensics software doesn't cut it. You need an experienced computer forensics expert who can use his skills and creativity to uncover critical evidence and present it in a way that the judge and jury can understand.
We shine where push-button forensics fails. Why? Because we understand how computer systems work, what fraudulent metadata looks like or how malware activity differs from user activity. Our expert reports are clear, concise and effective. We have previously been appointed by courts to serve as a neutral computer forensics expert in cases involving highly confidential data and trade secrets.
Learn more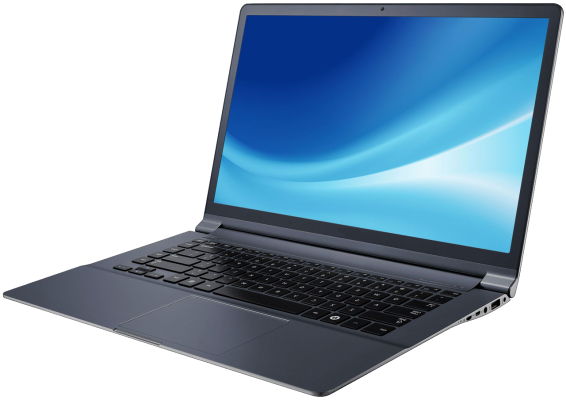 What Makes Us Special?
Solid educational background and work experience: Check! Engineering background and over a decade of computer forensics and e-Discovery experience.
Expert Witness Experience: Check! We have both deposition and court testimony experience.
Proven Success: Check! Our numerous thrilled clients can attest to that.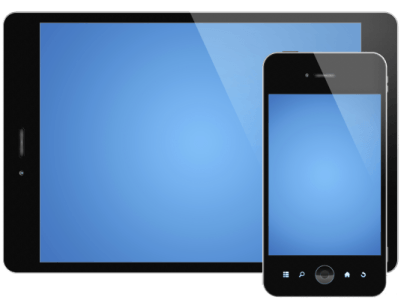 Mobile Device Forensics
Smart phones and tablets are everywhere, and the information they contain can be key evidence for your case. Think of e-mails, deleted text messages, web history, call logs, contacts, notes, to-do lists, GPS coordinates and more. We can help you forensically preserve mobile devices and make sense of the electronic evidence inside.
iOS? Android? BlackBerry? Windows Phone? No problem—we can work with over 8,000 mobile devices. Including data found in BlackBerry & iTunes backups and Windows Phone Cloud.
Learn more
e-Discovery Processing
Downloading a huge deliverable and spending hours to extract and load it to find that it is filled with errors can be infuriating. Some of our clients say that this was a regular occurrence for them. Until they found Meridian. Now, they are used to our flawless and timely deliverables, exceptional customer service and superb technical expertise. Plus, they love that we always take the time to ask the right questions and nip potential problems in the bud.
Learn more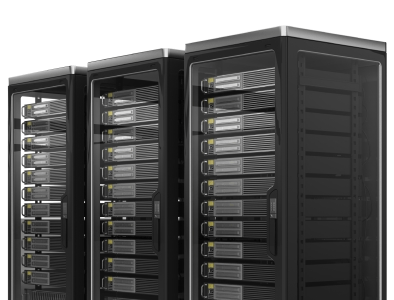 What Makes Us Special?
Outstanding Quality: Check! We are perfectionists. Our impeccable track record makes our clients wonder if we might be employing robots.
Great Customer Service: Check! Our customer service is second to none and we have exceptional client retention.
Capacity to Make Things Happen: Check! Our servers are humming along 24/7 and we can keep up with even the largest projects.
Transparent Pricing: Check! It is only fair that you should know what a project will cost before making the commitment. We will give you exact estimates, not ask for a blank check.
Trusted by many great companies…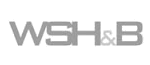 From Our Amazing Clients
Meridian's work on our document management and e-Discovery projects has been flawless. Their quality service and all-around dependable support, regardless of the project's size, was vital for us as a small firm to effectively litigate on an equal footing with AM Law 200 firms.

Vartan Saravia, Turner Law Firm
Meridian Discovery has always gone above and way beyond the call of duty in answering my calls for assistance with e-Discovery challenges. Their deliverables are consistently flawless and on time. In addition to superb technical expertise, they always offer creative and efficient approaches to solving problems. I have come to rely on Meridian as my e-Discovery partner.

Litigation Support Specialist, Los Angeles, CA
Meridian Discovery's team is very professional, qualified and, above all, thorough. They analyze and process the data accurately, they meet the agreed-upon deadlines, and they address issues before the issues become problems.

John Cleaves, Latham & Watkins, LLP
Meridian Discovery is a big support for our e-Discovery process. Their service is very professional and responsive to changing requirements, and their representatives are well-versed in all aspects of electronic discovery.

Boris Espinoza, Baker Botts LLP