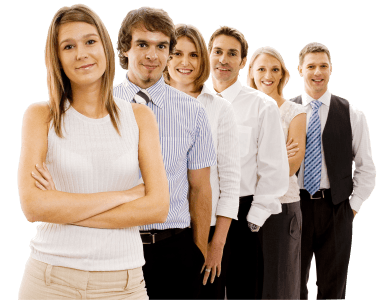 Meridian Discovery is committed to attracting, retaining and training talents in the industry. We work hard and make sure to have fun while doing it. We have found that enjoying what we do makes us more productive.
We're an Equal Opportunity Employer and we take pride in having people with different backgrounds, different beliefs and different approaches. You just need to like working hard, love what you do and be good at it. We embrace change for excellence and strive for creating customer experiences that generate recommendations.
Please fill out the form below to be considered for a career opportunuity at Meridian Discovery.